TEM/EDS
● TEM quality is competitive worldwide
● 5nm FinFET is available
● 2-3 working-day to provide TEM report (sample arrvied)
HOT! FEI Talos, OSIRIS/TEM + JOEL TEM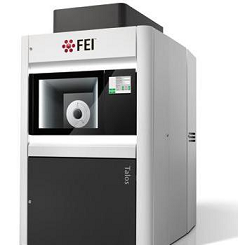 ● FEI Talos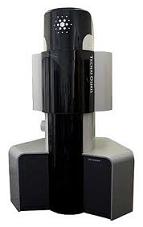 ● FEI OSIRIS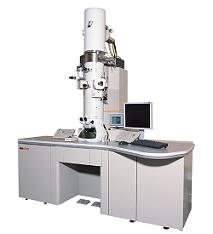 ● JEOL 2100F
▍TEM images of Samsung application processes
▍EDS mapping of intel CUPs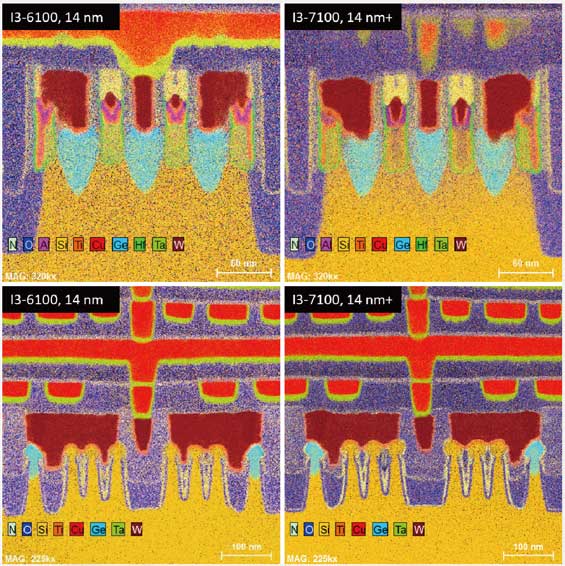 Microstructure analysis: lattice image, IC process monitor, crystal defect observation. Phase identification and composition analysis.
a TEM inspection of the multi-metal-layer process with Cu dual-damascene structure
b IC structure observation
c High resolution TEM with the atomic scale resolution
d Grain size distribution measurement
e TEM/EDS analysis for study of Sn whisker growth, the composition distribution of Sn whisker.
TEM inspection of LED MQWs and dislocation distribution.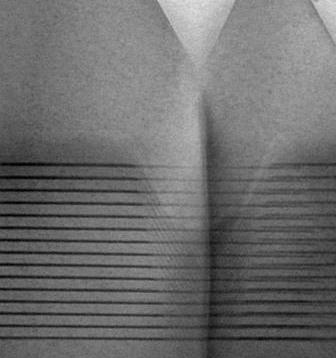 ---
▍Eng. Contact Window
Mr. Yao ext. 6237
E-mail: jack_yao@msscorps.com